We design and produce automatic fruit packaging machinery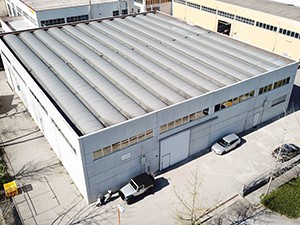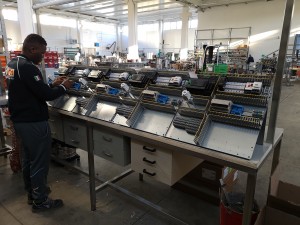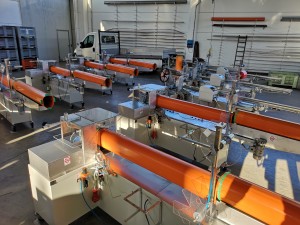 Founded in 1990, PAKFRUT s.r.l. is a young and dynamic company working at worldwide level in fruit packaging machinery developing.
PAKFRUT s.r.l. creates is own machines on know how gained during years of experience by his principal figures.
Our collaborators mix high level technical competence with a true passion for machines.
Our Fruitful and simple organization makes PAKFRUT s.r.l. the perfect partner for every designing needs.
Besides standard machine production, PAKFRUT s.r.l. can solve particular customer needs proposing and developing ad hoc solutions.
After Sale Service
After Sale Service is enforced directly from our company together with
a world net of retailers ready to prompt solving every kind of needings